Contact Me
Face to Face Therapy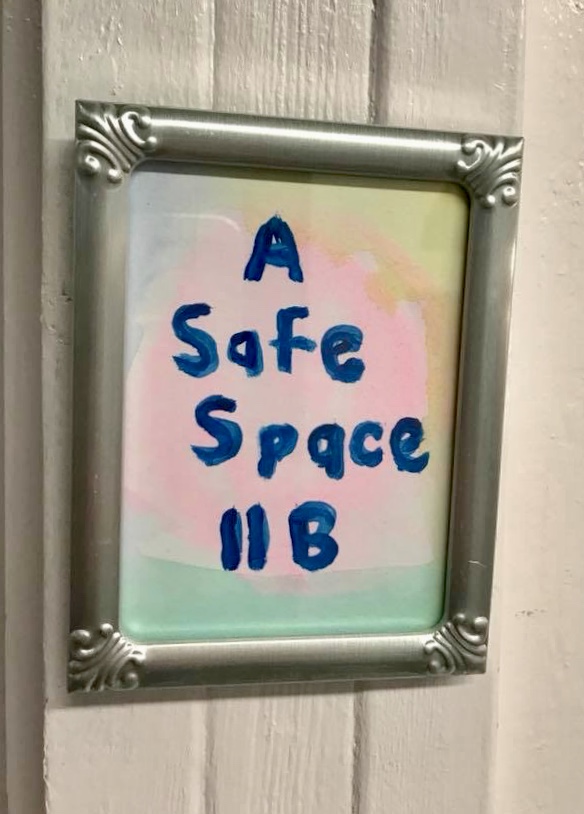 I've had a lifetime commitment to personal learning, growing and sharing! My training as a Licensed Professional Counselor, along with my growth work, has helped me gather a lot of tools and practices to help you create a life you love. Ready?
Schedule a face to face consult or appointment!
Phone/Internet Therapy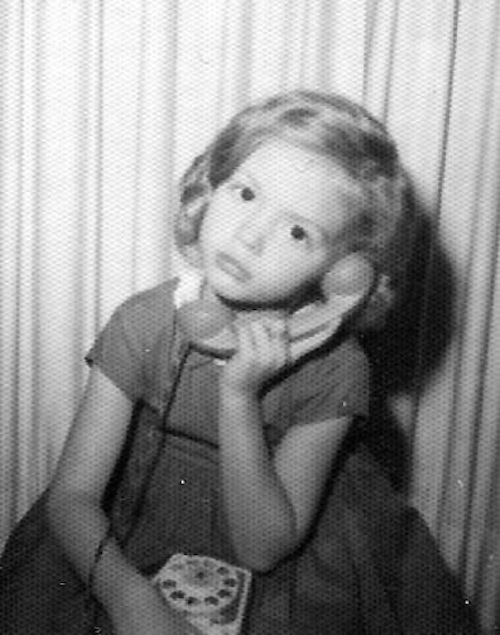 Wherever you are in the world, we can still meet for a counseling session. I've successfully helped people in other states and countries!!! I'm able to have sessions over the phone, Skype, or Google Hangouts. Let's start!

Schedule a phone/internet consult or appointment!
Weddings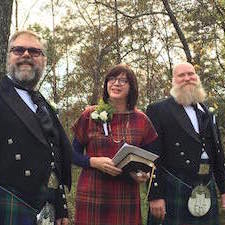 Want to personalize your union? I've officiated many weddings and can help you create a unique ceremony perfect for your special day.
Fee includes: one session minimum pre-marital counseling, preparation for ceremony and the service.
I'm licensed to perform ceremonies in North Carolina, Ohio, and West Virginiia.
Ready to get hitched? Start here...
Essential Oils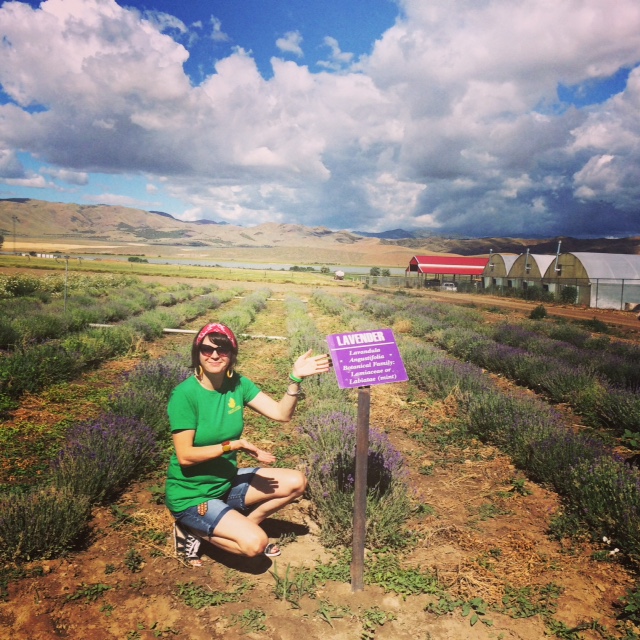 As I've learned the value of self-care and self-love, essential oils have been my number one empowerment tool... teaching me to pay attention to my mind/body and learn to balance myself. Want to learn how to shift your physical and emotional wellness with these handy helpers?!
E-mail for more info on Oils
or sign up here.
Creative Consulting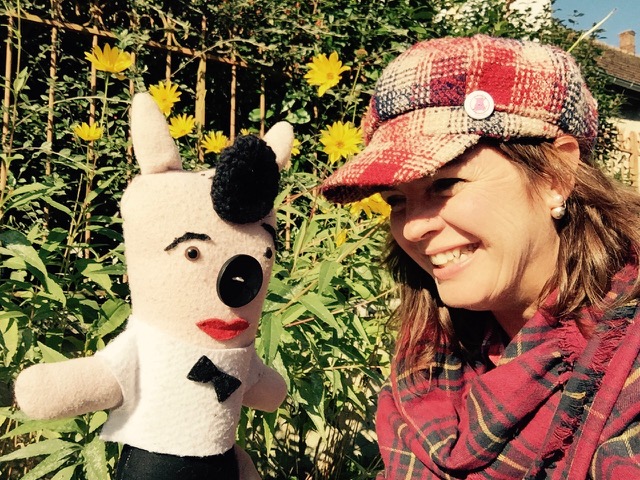 I have experience in "The Artist's Way" and can coach you through that process or any creativity needs. Having support can help you find the freedom to heal your inner child, express your creativity, unblock and make a plan. Even one session can assist with big changes.
Email me to get started...
Wanda Petunia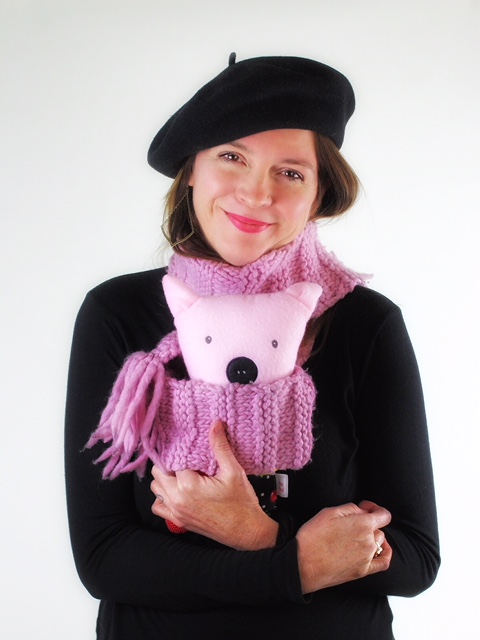 Wanda Petunia is a pig, born in my imagination! Wanda has grown from my imaginary friend into a brand ~ sharing self-care and self-love as the foundation of service to others. Wanda is being love, sharing love and enjoying life!
That, my friends, is Wanda Petunia Love! Oink!
Ready to join the world of Wanda?
Locations
Area 15 Office
516 E. 15th Street - 11B
Charlotte, NC 28206
Charleston, WV Office
303 Washington Street W.
Charleston, WV 25302
Contact Me Directly